Located in the Historic, Beautiful Downtown Lewiston and serving Moscow, Pullman, Lewiston, Clarkston and all surrounding areas.
At Russell Specialty Services, we strive to provide our customers with the highest quality home renovation services in the Lewis-Clark Valley. Our attention to on-site cleanliness, organization and detail set us apart from other construction companies.
We firmly believe that long-term customer satisfaction is the cornerstone to any company's success. To continue to meet the changing needs of our valued customers, we are work very hard to provide a happy experience through each step of all of our projects, regardless of its size. Before, during and after completion of a project we keep the work area clean and organized with tools and materials neatly placed out of the way. To us this is a necessity as many of our projects are in and around your home. You shouldn't have to feel like you are living in a construction zone. Visit us on Facebook to stay connected with our work!
"Business intentionally, not accidentally"
(208) 791-5252
504 Main Street STE 470
Lewiston, ID 83501

M-F 8a–5p
Sa By Appointment Only
Su Closed
"They were excellent to work with and I am very pleased with my roof. I have gotten a lot of comments on it and Rueben Russell was very good to work with."
-Angie Heuett, Lewiston, ID
"Knowledgeable, professional, courteous, and hard-working!"
-Michael Regan, Lewiston, ID
"They did a professional job. They were clean and safe. They were very knowledgeable and professional with doing the job."
-Victor Seubert, Lewiston, ID
"I was very pleased and actually surprised in the professionalism of the company in regard to the other bids that I received and the way that was handled. The owner, Rubin Russell, took the time to sit down with us and explain everything in detail when he gave us the bid instead of just leaving a sheet of paper on the door with their bid price on it. He sat down with us on our patio and just visited with us for about half an hour."
-Vicki Gertje, Clarkston, WA
"I was most satisfied because I understood the terms and the product extremely well. He was very thorough about that and I appreciate that."
-Darlene Storey, Lewiston, ID
"Everything was very professional and well done. The crew was exceptionally polite, nice, and considerate to me. It was an excellent job well done."
-Shirley Buckland, Clarkston, WA
"They are very professional. They are good communicators and did a quality job for a fair price. They were very clean and picked up the work site everyday."
-Ken & Lisa Scharbach, Lewiston, ID
"They're very professional and did excellent work."
-Dave & Debbie Yeoman, Lewiston, ID
"After talking with other roofers in the area, I found Russell Specialty Services to be the best value for the money and guarantees."
-Patti Fischer, Clarkston, WA
"I was most satisfied with the communication between the staff and everyone who worked on the roof."
-Branden Penney, Lewiston, ID
"I am very satisfied with my new roof and these guys really went the extra mile for me."
-Linda Keller, Lewiston, ID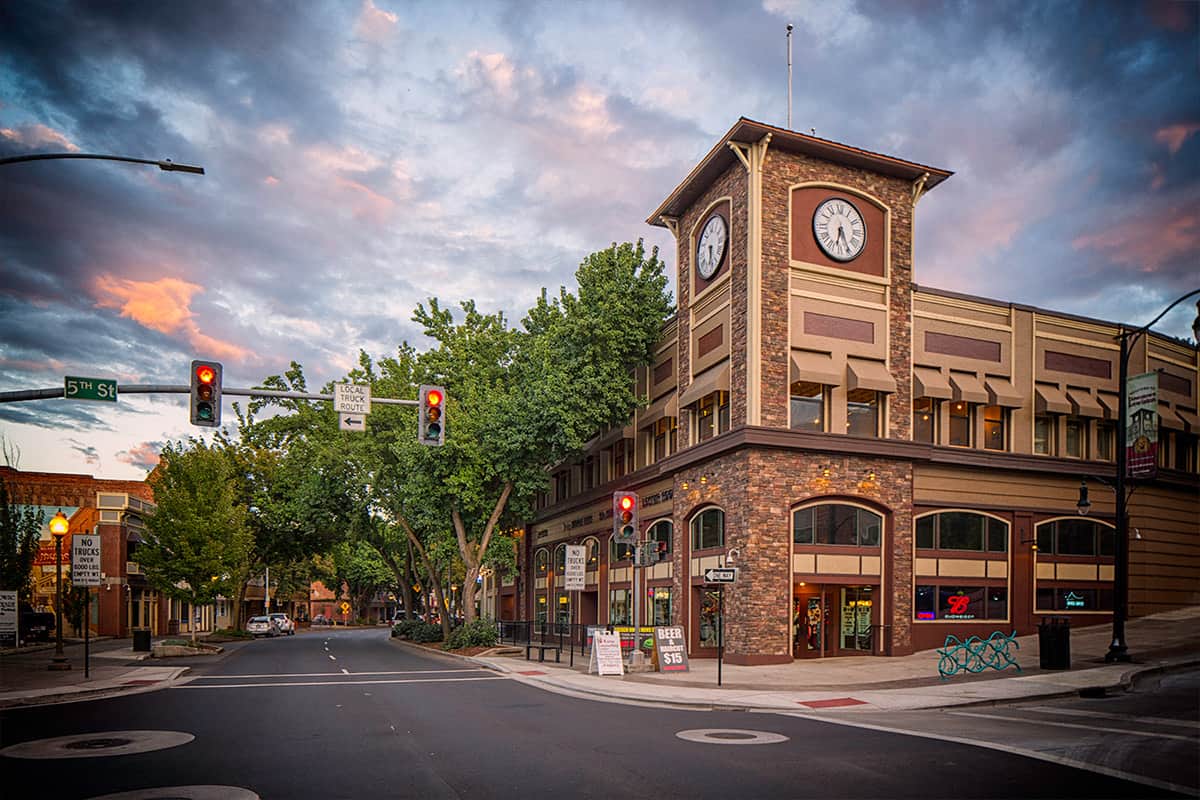 We are conveniently located on the 4th floor of Towne Square on Main Street in Lewiston, Suite 470.